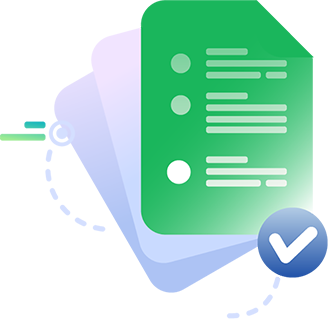 Clear Policies
We do not sell, collect,
analyze or in any way
make a profit out of your stored data!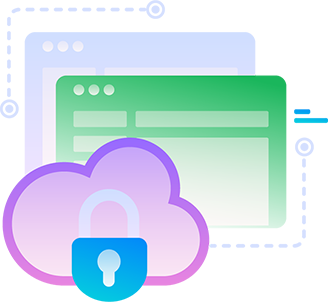 Secure & Private
Security is paramount to us! Firewalls, regular updates, patches, free SSL certificates and more.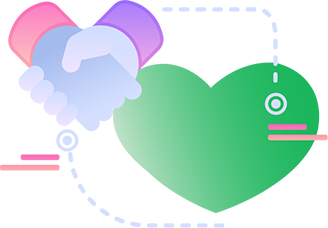 Great Support
Experiencing issues? We've got your back!
Free support during the working hours!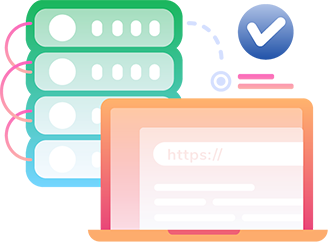 Daily Backups
We keep all of your data safe and secure with automatic daily backups on remote secure locations.
We hate hidden costs, small print and confusing pricing as much as you do!
Here is what we offer: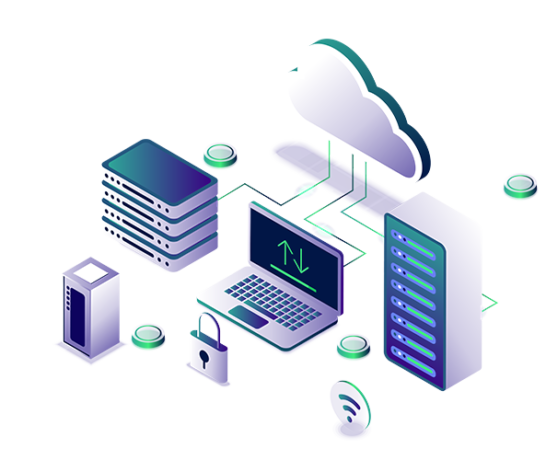 Safety & Security
All of the files stored on your Webo.cloud account are private, secure and hosted in ISO/IEC 27001 certified data centers inside the EU, with strict privacy and access rules.
Daily Offsite Backups
DDoS Protection
Fully GDPR Compliant

Protection of Privacy
As a company based in European Union we are acutely aware of the increased privacy requirements resulting from the GDPR .
We implement and maintain technical and organizational measures to protect all data stored with us. All employees are committed to confidentiality and are under the appropriate statutory obligation.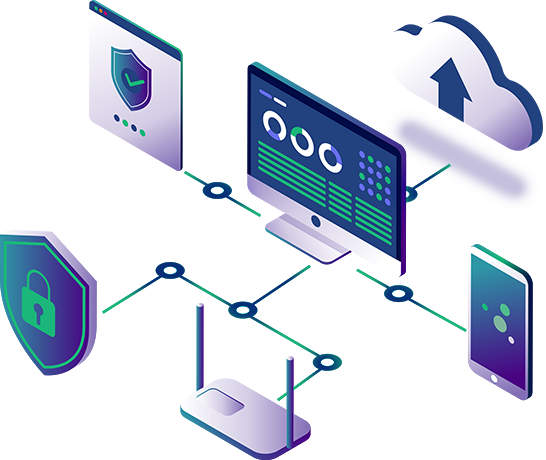 45 day Webo Warranty
We believe in the quality of our service. If you're not 100% satisfied with our services, we'll refund your payment in full! No hassle, no risk.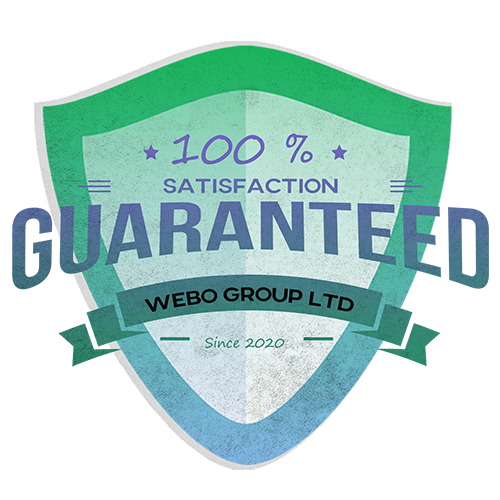 Free Updates
Free updates by staff on our Subscribe, Single, Single Secure and Admin offers!
Cancel Anytime
Pay as you go, cancel anytime without obligation, contract or other obliging nonsense!
Clear Policies
We do not sell, collect, analyze or in any way make a profit of your stored data!
We Love Our Planet
Our servers are powered from renewable sources!
The electric supply for our data centers is based on the renewable energy sources, using hydro power and wind power.
100% carbon dioxide-free and environmentally-friendly!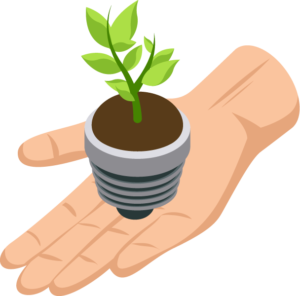 Other Benefits of Webo Cloud
Business & DPA Contract
Unlimited Transfer & Clients
TURN & STUN servers included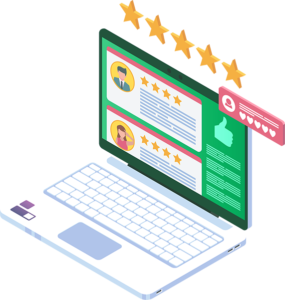 Free stand-alone OnlyOffice
Free Collabora server
Google/Azure/AWS free
Customer for over a year, registered some domains with them and they host my Nextcloud. Very reliable service, fair pricing and very friendly and fast support, even for non-experienced users. Recommend!
Hombrecht Mair
Google Reviews
A rare five star review from me. I've been a customer for about a year and I've never had trouble with their service. Everything has been neat and functional. In the few cases I've contacted customer service for info, the response time has been excellent every hour of the day, every day of the week. And service has surpassed my expectations every time. Friendly, professional and considering things I would want to know but didn't know to ask. Sure, I admit that their website is a bit messy and cloud use UI overhaul, but bear with it. It's worth the small hassle at start. The pages for the customers accounts work and are clear. Top notch experience. Will stay as their customer in the future.
Ilkka Linström
Google Reviews
Been using their 250 GB business plan for almost 2 months and super happy... Zero downtime and elpful support when I have questions... Even if it was not their issue my 250 GB took a while to sync they still patiently explained things and looked for ways to help and speed things up. 15 years as a Web dev so I can easily be critical.. But nothing bad about them to say so far.
Webo is wonderful - I used in the last years several providers like onedrive or google-drive, but webo is the best one - fast and concise support answers, very fast up- and download times, high privacy level . My best and highest recommendation.
Webo hosting are awesome, they have lots of features for their various products and services, Webo's customer service was also amazing! fast and overall great experience.
FAQ
What does 45- day guarantee on services mean?
Do you sell or give access to my data to a third party?
Is my data secure with webo.cloud?
Where in EU are your servers located?
Why do you need my personal information to order?
What payment methods do you accept?
In search of an answer to a burning question about our services?
Scroll through our FAQ and you'll find it. If not, don't hesitate to send it our way! Our burning question PO Box is right here.
If however you are already a user of our services and are feeling a bit lost in regards to various how-to's, please check out our Knowledge Base.