Features
Expand your business and place your ownCloud Admin on a dedicated server completely under your control! Secure, private and autonomous, free from all restraints and perfect for you to build your own future business empire on!

Full Performance
Your own server and it's resources completely at your disposal to best suit any and all of your business needs!

Secure and Protected
DDOS automated system protects your applications, websites and infrastructure with the latest hardware.

Full Server Access
You will get the full administrator access to your server via SSH where you can manage your new VPS!
Backup Space
All our dedicated server customers can order backup space which allows you to save backups to a remote server and keep your data safe in case of a disaster.
If you as a customer have backup space with us, you can only access it from your server(s). You can use any server you have with us to connect to the backup space.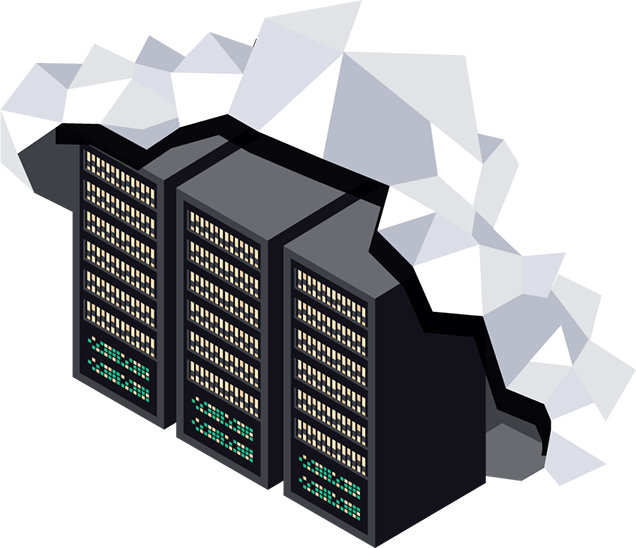 Interested in a NvME disk with a quick response time and an outstanding performance? Or perhaps the good old HDD with disk space for days (well years) and the capacity to store all of your data?
No matter which, all of our dedicated servers are completely private and come with rescue-system, DDOS protection and redundant network enabled!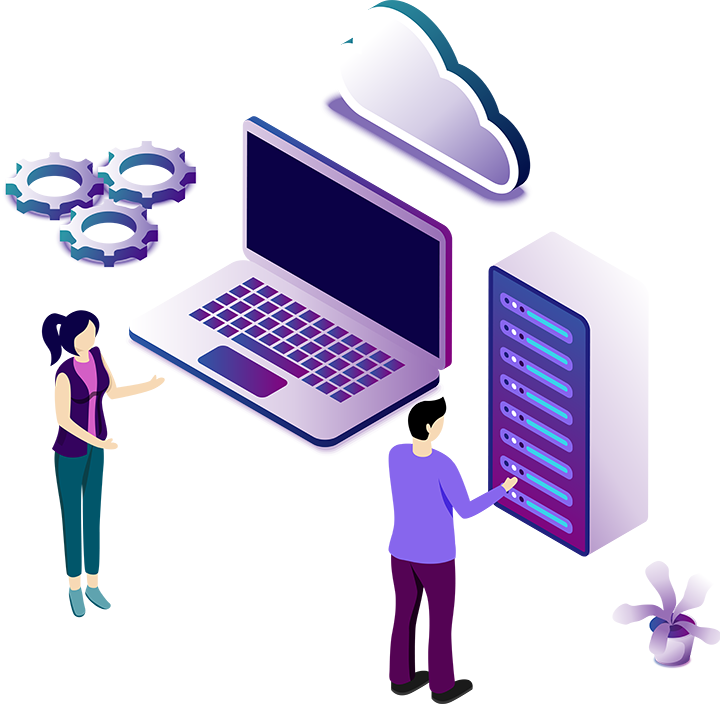 Managed Solution
Need assistance managing your dedicated server? We're here for you! We offer basic management via client area. Reboot, start server, set reverse DNS records, traffic statistics and more.
We also monitor the hardware for you and notify you in case of any issues.
• Fast response time (SLA max 2 hours)
• ownCloud and app updates done by our team on your request
• System updates done by our team
• Maintenance scheduling based on your request
• Priority support and task lineup
• Monitoring the status of your ownCloud