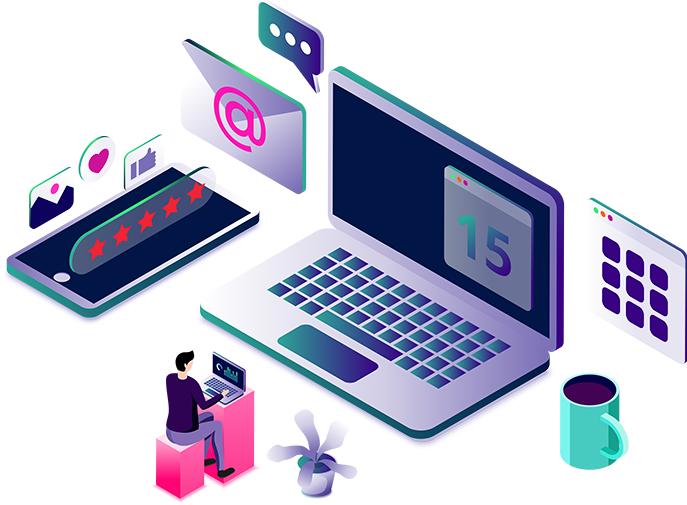 Contact Us
Talk to us anytime
Send us a message! Webo team would be happy to answer all of your questions.
However, if you need help, or are in dire need of assistance, please don't hesitate to contact our support center.
Fields marked with an * are required
Phone
Phone: +386 (0)68 605 033
Call us anytime between 08:00 and 20:00 CET.
Address
Flandrova ulica 17
1000 Ljubljana, Slovenia
Email
info@webo.hosting
support@webo.hosting
In direct need of assistance? Don't worry. Our technical support is here for you! Available 24/7 via our ticketing system.
We are a team of experienced professionals based in EU, with over 15 years of experience in the field of web hosting and IT.
Our mission is to provide a fast and secure solution to our partners across the world.
We provide comprehensive solutions in web and mail hosting, domain registration, management and transfer, SSL certificates and services related to management and hosting of VPS and dedicated servers to numerous companies all around the globe.
Our aim is to offer affordable, fast and reliable services suitable for users of any kind and all walks of life - from aspiring amateurs in need of a basic personal cloud, to the most demanding professionals in need of their own custom and private server.
We also go one step further! If our client has a specific need or request for something they'd want to implement in their service, we're always open to finding a solution to perfectly suit that need.
As a company based in European Union (EU) and a customer base from all around the globe, we are acutely aware of increased demand for privacy and safety of your data.
Creating a reliable and safe platform for our services is at the forefront of our core values.
We are fully GDPR compliant and all our servers are housed within ISO/IEC 27001 certified data centers located in Finland and Germany, the home of the European strictest privacy regulations and policies.
Locations of Our Servers
Nuremberg (DE)
Falkenstein (DE)
Helsinki (FI)
WEBO GROUP ltd
Reg. number: 8723958000
IBAN: SI56 3000 0002 8720 378
SWIFT: SABRSI2X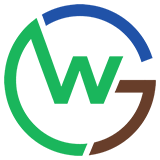 Legal
legal@webo.hosting
Sales
sales@webo.hosting
Press & Media
press@webo.hosting
Affiliates
affiliates@webo.hosting
Been using their 250 GB business plan for almost 2 months and super happy... Zero downtime and elpful support when I have questions... Even if it was not their issue my 250 GB took a while to sync they still patiently explained things and looked for ways to help and speed things up. 15 years as a Web dev so I can easily be critical.. But nothing bad about them to say so far.
Customer for over a year, registered some domains with them and they host my Nextcloud. Very reliable service, fair pricing and very friendly and fast support, even for non-experienced users. Recommend!
Hombrecht Mair
Google Reviews
Webo is wonderful - I used in the last years several providers like onedrive or google-drive, but webo is the best one - fast and concise support answers, very fast up- and download times, high privacy level . My best and highest recommendation.
A rare five star review from me. I've been a customer for about a year and I've never had trouble with their service. Everything has been neat and functional. In the few cases I've contacted customer service for info, the response time has been excellent every hour of the day, every day of the week. And service has surpassed my expectations every time. Friendly, professional and considering things I would want to know but didn't know to ask. Sure, I admit that their website is a bit messy and cloud use UI overhaul, but bear with it. It's worth the small hassle at start. The pages for the customers accounts work and are clear. Top notch experience. Will stay as their customer in the future.
Ilkka Linström
Google Reviews
Webo hosting are awesome, they have lots of features for their various products and services, Webo's customer service was also amazing! fast and overall great experience.