Nextcloud Plans Available at Webo.cloud
Welcome to the most popular and the most deployed on-premises file share and collaboration platform.
Access and collaborate on any device, anywhere.
On the Hunt for an
Absolutely Private and Secure Solution?
Be the Sovereign and keep your data completely under your own rule!
Check out our Nextcloud Admin plans installed on your very own VPS or Dedicated Server.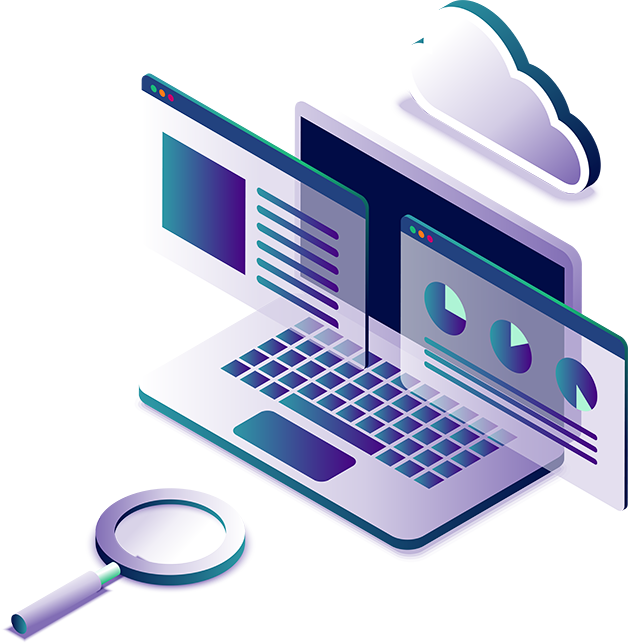 Need more details?
Don't worry we're here for you!
Let's make your decision easier and help you find the perfect Nextcloud package best suited to your personal needs!
Click here for an in-depth comparison of our offers:
45 day Webo Warranty
We believe in the quality of our service. If you're not 100% satisfied with Webo.hosting, we'll refund your payment. No hassle, no risk.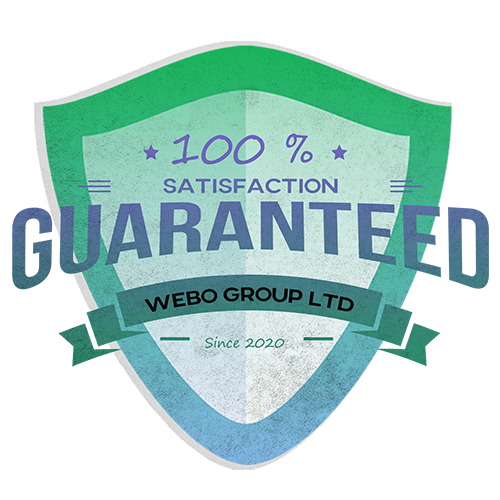 Frequently Asked Questions
I am relatively new to this ``cloud`` thing, but I would love to try it out! Which plan do you recommend?
Nextcloud Free, Subscribe, Single or even Single Secure are perfect options for an inexperienced user who wants to try out Nextcloud.
All  are set up and ready to use and explore immediately. No extra steps necessary.
What apps are available to me under the Nextcloud Free account?
Apps available on our Nextcloud Free accounts are: Files, Calendar, Contacts, Mail, Tasks, Gallery, TOTP, Notes, Collabora Online and OnlyOffice document editors.
What is the difference between the Free account and the Subscribe option?
The main difference between the two is in the amount of available apps.
Nextcloud Subscribe has access to basically the same apps as the Nextcloud Single plan has. For more details on which apps are those, check out our Nextcloud Single page.
And how about the difference between Subscribe and Single plans?
The answer here is also very simple – It's all about the disk space.
Nextcloud Single allows you to get all the space you might ever need, or wish for… Nextcloud Subscribe doesn't.
I'm interested in using encryption on my account. Which plans support end-to-end or server-side encryption, or both?
Nextcloud Admin and Single Secure plans both offer the option to use encryption.
With the Nextcloud Single Secure plan the server-side encryption already comes with the plan, and you also have the option to enable/disable E2E whenever you'd like or need.
On the other hand the Nextcloud Admin plan allows for more customization in regards to the server-side encryption (you can choose to enable it during the order process at no extra costs), while the option to enable/disable E2E at any time remains the same as in Single Secure.
I am stuck between Nextcloud Single Secure and Nextcloud Admin plans. Which should I choose?
The Nextcloud Single Secure plan is perfect for a more demanding single user, who wishes to up the security on their own, private account, but has no interest (or knowledge) on managing it.
Nextcloud Admin on the other hand offers the ability to add additional users to your account, as well as manage their accounts in whichever way you choose. That includes installing any available app and also setting up permissions on which user can use which app/file etc…
I already have an Nextcloud Single account and now I would like to upgrade it to the Nextcloud Single Secure plan. Why can't the upgrade be performed directly on my existing account?
The Nextcloud Single Secure and Nextcloud Single plans are located on different servers. This is manly because the Nextcloud Single Secure has server-side encryption already enabled.
Don't worry that doesn't mean your existing account, along with your data is marooned forever. It just means a direct upgrade is not possible.
What is possible is to transfer the data from your existing account to the new one manually, or simply setting up your new Nextcloud Single Secure account to sync your data from the same folder.
Can I use (register) my own domain for my Nextcloud account?
Yes. Nextcloud Admin plans allows you to register a new domain, transfer your own domain from another registrar or use your existing domain.
I would like to use my own, private domain, but I am completely new to this. What are my options?
The fastest and easiest way to get your own, private domain is to register with our subdomain through the order form (choosing the last option for webo.family). We'll handle setting up your DNS records, as well as the SSL certificate for free.
However if you wish to register completely new domain and setting up DNS records sounds like rocket science to you, don't worry. You'll receive an email with all the details on how to do it.
And if somehow you still manage to get lost during the process… don't hesitate to contact us! Our friendly support will step right in and help you find your way again.
Do you sell or give access to my data to third party?