Features
Nextcloud on your own private little island! Completely autonomous and free from the restraints of a shared server and fully tailored to your preferences, needs and demands.

Speed or Space?
Responsiveness to the absolute maximum on SSD,
or all the capacity you could wish for on HDD?

Unlimited Web Traffic
Upload or download as much data as you'd need (or want)! Be bound only by the limits you set up for yourself!

Free Daily Backups
With Webo.cloud all of your data is backed-up for free!
Yes, all of it! Not just 20 GB, 30 GB or 50 GB.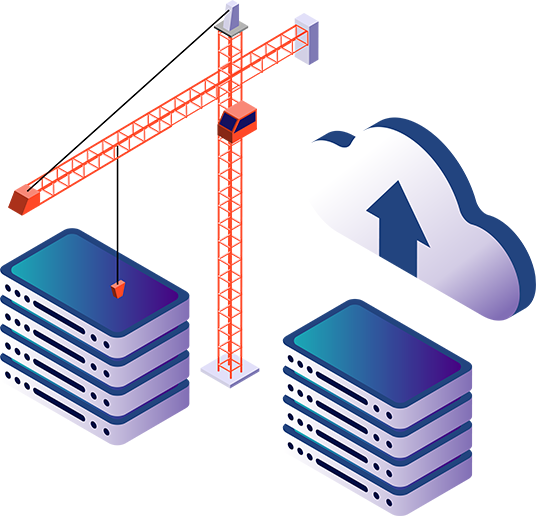 VPS Migration
We also offer free VPS migration for all new customers!
Contact us for more info on VPS migrating:
Plans & Packages
Equip yourself with our Linux VPS preinstalled with Nextcloud. with full root access to OS and Application. You also get full SSH access and web GUI to manage your VPS!
Managed Solution
Nextcloud Admin on a VPS sounds too good to pass up, but you don't have the time or the knowledge to manage it on your own? Our team is here for you! Just like in the basic Nextcloud Admin plan, we can jump in and fully manage your cloud, including all the updates and more!
Managed offer includes:
• Fast response time (SLA max 2 hours)
• Nextcloud and App Updates done by our team on your request
• System updates done by our team
• Maintenance scheduling based on your request
• Priority support and task lineup
• Monitoring the status of your Nextcloud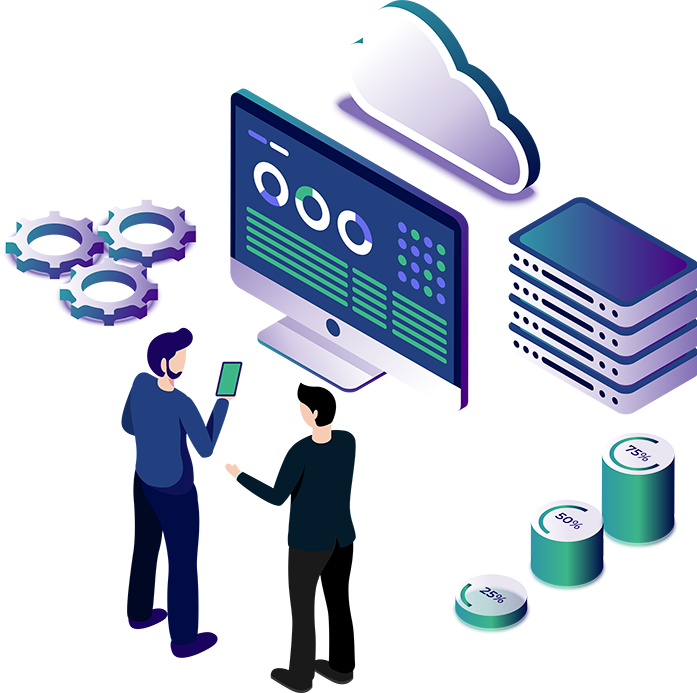 45 day Webo Warranty
We believe in the quality of our service. If you're not 100% satisfied with Webo.hosting, we'll refund your payment. No hassle, no risk.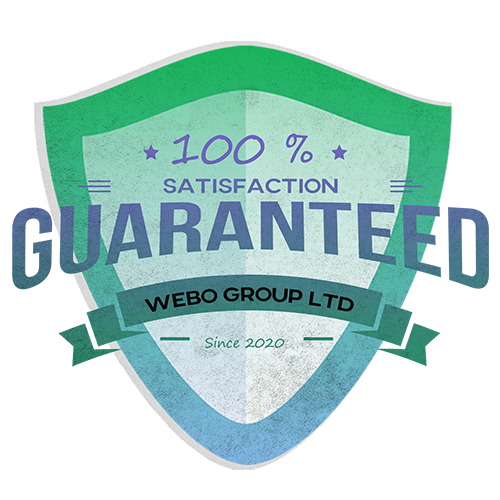 Frequently Asked Questions
Do I get SSH access to the server?
Yes. You will get a direct SSH access to the server and web GUI for server commands (reboot, shutdown…).
That means you can manage your server and server level configuration by yourself. If you need help, check out our Managed offer.
Does my Nextcloud Admin VPS automatically include regular backups?
Yes. Nextcloud Admin VPS does include daily backups.
If yes, how often is my Nextcloud Admin VPS backed up?
Backups are done once per day and are kept by our default backup policy: last 7 days, 4 weekly backups, 3 monthly backups.
If I were to need to restore my VPS from a backup, what would I do?
For a restore, please contact us. Usually clients only need something small to be restored and this can not be done by client.
If I change the SSH access for my VPS, so that only my SSH key is valid, would that prevent backups from being made?
You can change SSH keys as this represents no issue regarding backups – these are made by hypervisor regardless of its settings and content.
In search of an answer to a burning question about our services?
Scroll through our FAQ and you'll find it. If not, don't hesitate to send it our way! Our burning question PO Box is right here.
If however you are already a user of our services and are feeling a bit lost in regards to various how-to's, please check out our Knowledge Base.