Features
Welcome to a safe haven for you and your data! Nextcloud Single account offers the perfect oasis for all home and single users looking for a private and secure work environment with a user-friendly interface and even more friendly user support!

Single User
Welcome to your private piece of heaven. Send mail, store data, work on your projects, plan your vacations and more!
Preinstalled Apps
Your cloud is ready to go! It comes with preinstalled apps, perfect for your private needs and ready to use right away!

Up to 10TB storage
The sky is the limit! You can get as much space for your data as you'd want or need! At any time and in a moment's notice!
Nextcloud Hub
Yes, Nextcloud Hub is part of the whole Nextcloud experience and it's also available in our Nextcloud Single packages!
Share files, send and receive emails, manage your calendar and chat with your whole family via Talk while simultaneously drafting your plans for the holidays in your document files with OnlyOffice or Collabora.
You're also able to share your thoughts in comments with your friends, school buddies and team members. Nobody except those privileged few you shared with has access to your files!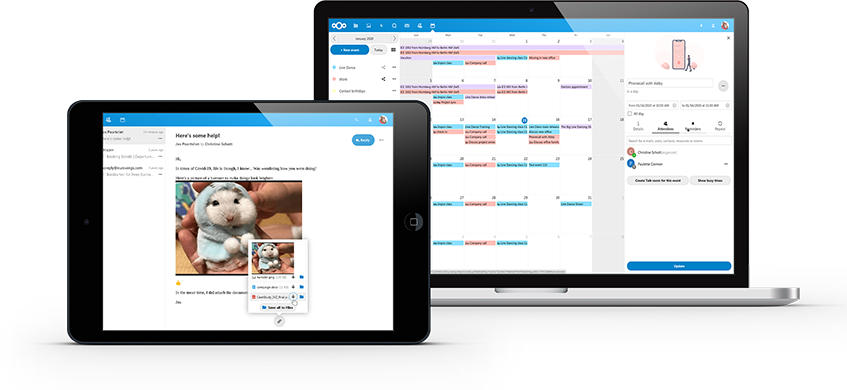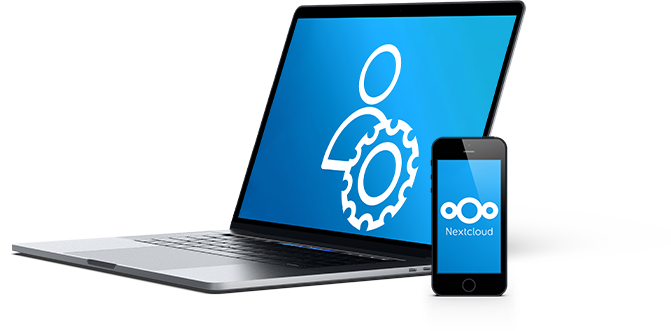 Looking to add your friends to your cloud?
Check out our Nextcloud Admin account with the ability to add unlimited users, create groups and enable any app you could possibly need!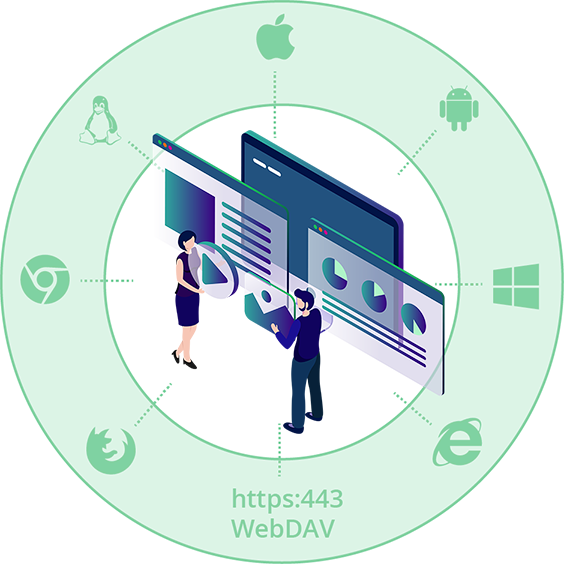 Regain control
Share your data only with the people you've chosen! Nextcloud Single packages offer an easy-to-use web, mobile and desktop interfaces that enable you to sync your files, share them with others and edit them on-the-go.
A secure and private Dropbox or Office 365 alternative, preventing Google and Microsoft from seeing and looking through your personal files!
Plans & Packages
Nextcloud Single plans come with the perfect setup for a single user in search of a private Google, AVS free solution! Checkout our plans, all set up and ready to go, with preinstalled apps (including Talk), online office documents, daily backups and absolutely no setup fee!
Apps Available on your Nextcloud Single account: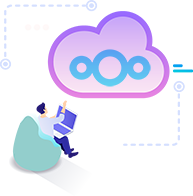 Try out our Nextcloud Subscribe package. 5 GB of space and all the apps Nextcloud Single has to offer!