Features
Collaborate seamlessly in real time! Save storage and bandwidth using the Virtual File System and lighten the software requirements on users devices! Increase productivity, reduce complexity, enhance collaboration!

Full Admin Access
Manage and control your data efficiently through complete digital sovereignty in your private cloud.

Collaboration First
Collaborate in real-time, anytime, anywhere on any device and without your data leaking into public clouds.

Privacy-by-Design
Designed in the home country of Europe's strictest data protection legislation. Perfect home for at-risk data!
Control Your Data
ownCloud protects your organisation, users, files and folders through a comprehensive approach to security. Your data is encrypted at rest and in transfer!
Shared files or folders do not leave your organizations hard drive! Recipients have to authenticate so your organization knows who accessed which file when. Files sent through public links can be protected with a password and an expiration date!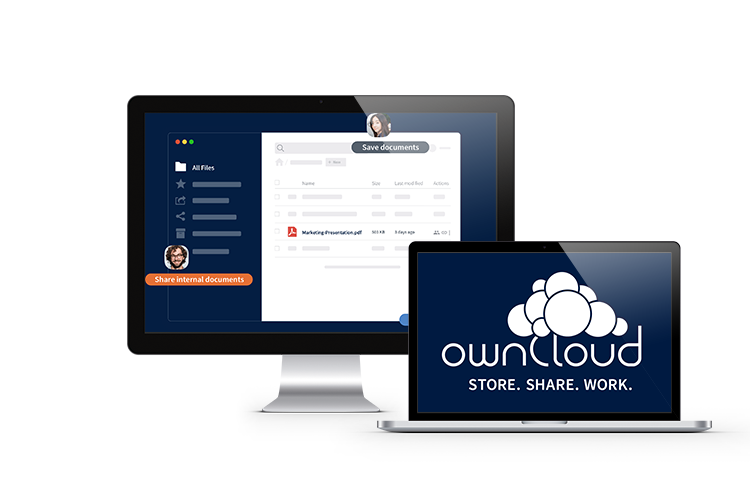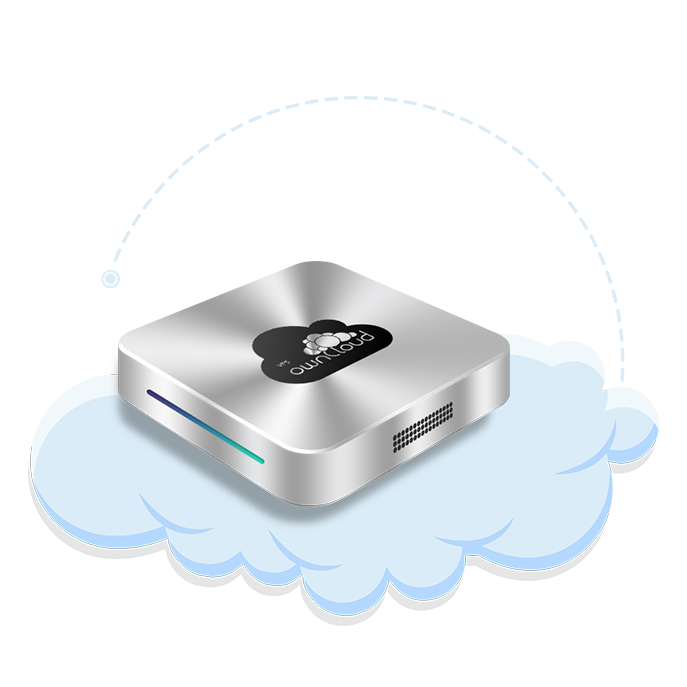 Looking for more control?
Level up in security and gain even more control over your ownCloud Admin account with our VPS!
Stable and secure cloud with a Document Server
ownCloud avoids feature creep! It can competently support the whole product. Extra functionality is provided through API integration, allowing it to support plugins that can make it behave/work like Google Drive.
Share your files, send and receive emails, manage your calendar and work simultaneously on your document files with OnlyOffice or Collabora! Choose a shared free, or a private licensed document server to allow collaborative editing of rich-text documents files securely within your browser!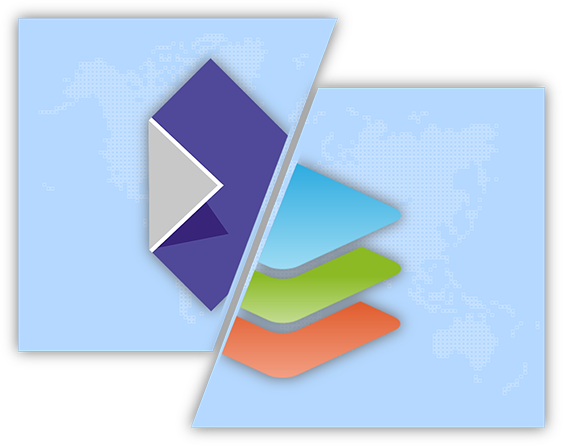 Plans & Packages
ownCloud Admin plan includes online document editors and tons of storage space at affordable prices! Get your own private domain, admin access, ability to add unlimited users, enable all the apps or encrypt your files along with a document server of your choice, daily backups and free SSL certificate to boot!
To Encrypt? Or not to Encrypt?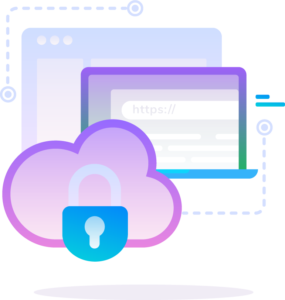 Server-side? End-to-End?
Keep your files ultra secured and completely under your control by End to end encryption plugin build into your ownCloud and devices... or add the server-side encryption option for an ever greater layer of protection!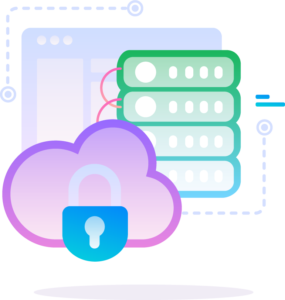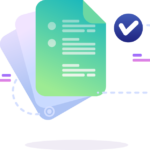 GDPR-ready
General Data Protection Regulation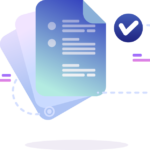 LGPD-ready
Lei Geral de Proteção de Dados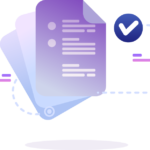 CCF-ready
Cloud Computing Regulatory Framework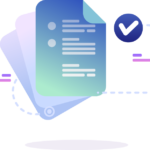 CCPA-ready
California Consumer Privacy Act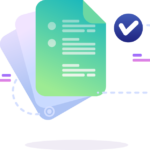 HIPAA-ready
Health Insurance Portability and Accountability Act
Managed Solution
Are you looking for a solution for business use? We got you! Our team will fully manage your cloud, including all the updates, so you and your team can focus on running your business.
Managed offer includes:
• Fast response time (SLA max 4 hours)
• ownCloud and app updates done by our team on your request
• Maintenance scheduling based on your request
• Priority support and task lineup
• Monitoring the status of your ownCloud