Features
Experience Nextcloud at full throttle! With our Nextcloud Admin plan the reins are in your hand. Customize your experience to suit your needs and keep your data under your control!

Full Admin Access
Manage and customize the appearance of your Nextcloud Hub to suit your preferences!

All the apps
Extend the functionality of your Nextcloud with any app available in the Nextcoud app store!

Unlimited Users
Add as many users as you'd like and manage their access to shared files, documents and even apps.
Nextcloud Hub
Nextcloud Hub allows you to share your files, send and receive emails, manage your calendar and chat with your team via Talk, while simultaneously working on your document files with OnlyOffice or Collabora.
Share your thoughts in comments with your team members, customers and partners. Nobody except those you shared with has access to your files!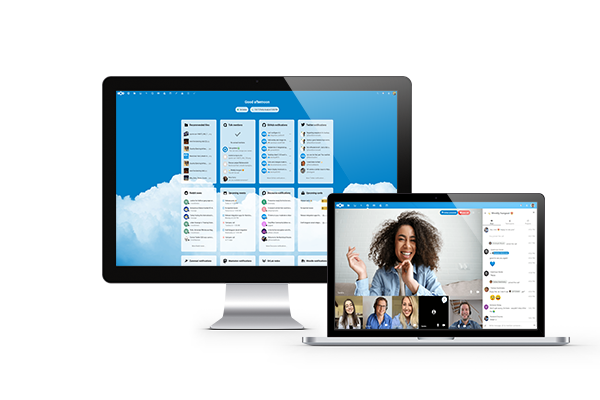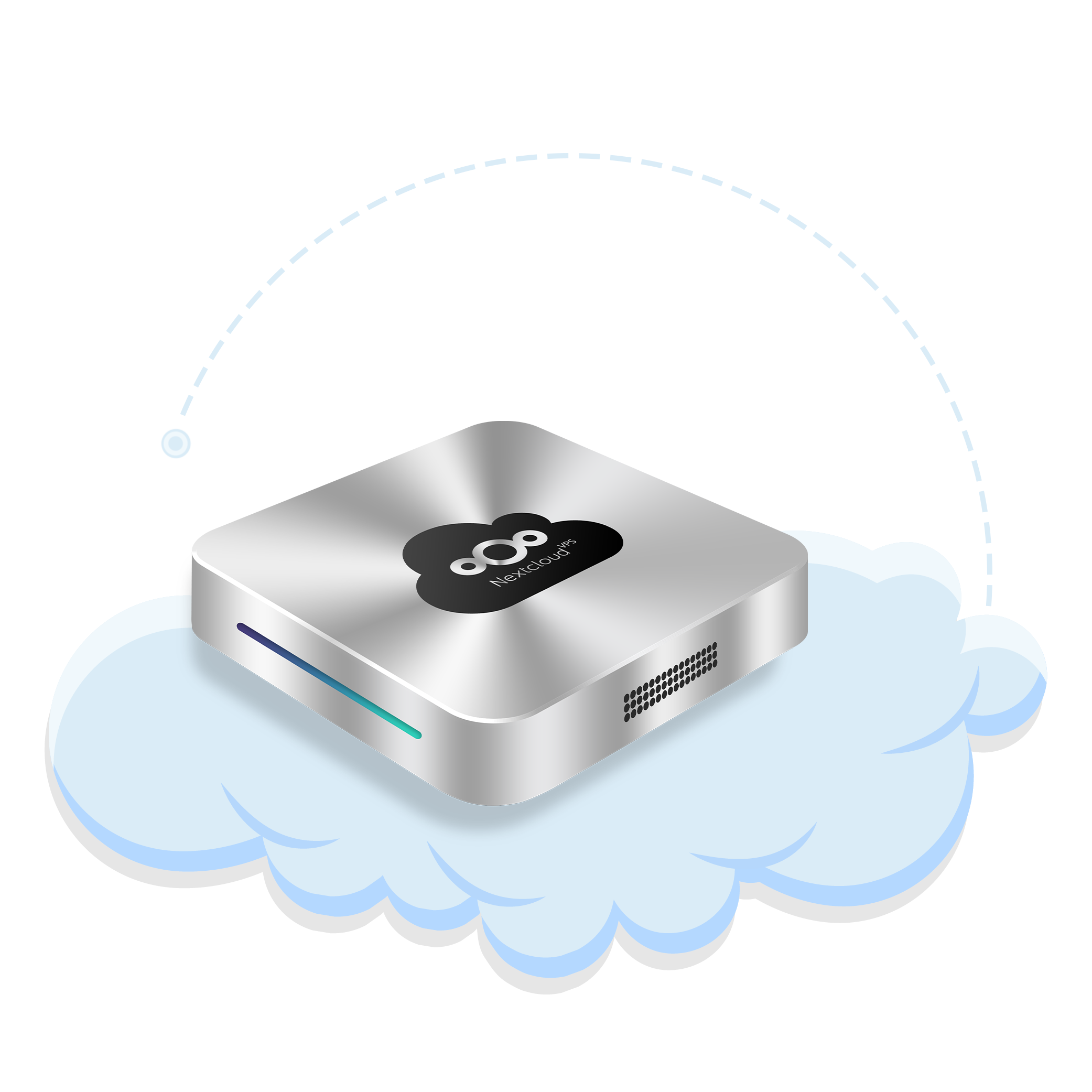 In search of a more private solution?
Level up in security and gain even more control over your Nextcloud Admin account with our VPS!
Secure File Exchange and Document Server
Nextcloud's efficient and easy to use web and mobile interface allows you to share files with other users on your server! Create and send password-protected public links that allow others to upload files to your cloud.
Collabora or OnlyOffice? A shared free or a private licensed document server will allow collaborative editing of rich-text documents files securely within your browser!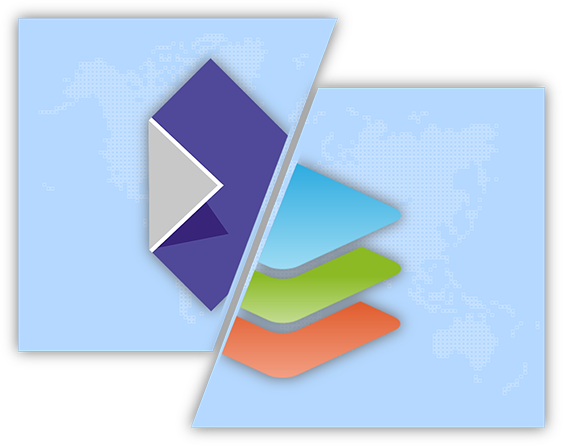 Plans & Packages
All our Nextcloud Admin plans include online document editors and tons of storage space at affordable prices! Get your own private domain, admin access, ability to add unlimited users, enable all the apps or encrypt your files along with a document server of your choice, daily backups and free SSL certificate to boot!
To Encrypt? Or not to Encrypt?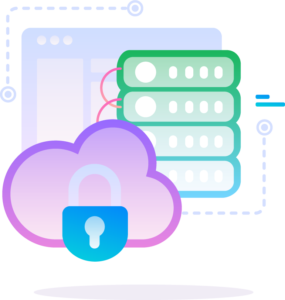 Server-side? End-to-End?
With the Nextcloud Admin package you can choose either or both!
Keep your files safe and completely under your control.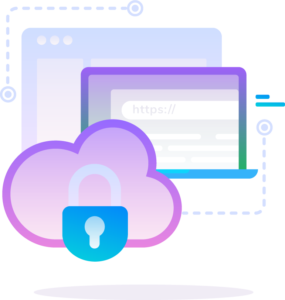 Managed Solution
Are you looking for a solution for business use? We got you! Our team will fully manage your cloud, including all the updates, so you and your team can focus on running your business.
Managed offer includes:
• Fast response time (SLA max 4 hours)
• Nextcloud and App Updates done by our team on your request
• Maintenance scheduling based on your request
• Priority support and task lineup
• Monitoring the status of your Nextcloud