ownCloud Plans Available at Webo.cloud
Welcome to the most essential business tool since email!
Fully control your data and collaborate simultaneously anywhere, from any device.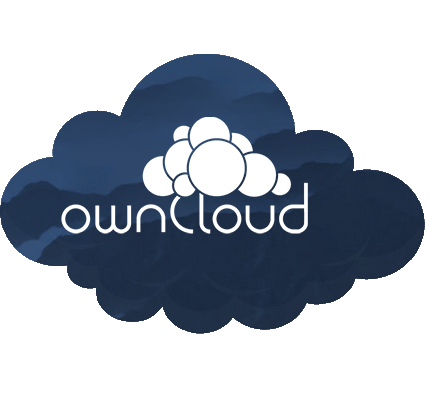 Admin only
ownCloud plan comes ready with full admin access and no back-doors!
Extra functionality is provided through API integration with fellow mature open-source software projects, which allows it to behave/work like Google Drive.
Share, work and sync your data, but most of all keep it safe at the same time, on all platforms!
On the Hunt for an
Absolutely Private and Secure Solution?
Be the Sovereign and keep your data completely under your own rule!
Check out our ownCloud Admin plans installed on your very own VPS or Dedicated Server.
45 day Webo Warranty
We believe in the quality of our service. If you're not 100% satisfied with Webo.hosting, we'll refund your payment. No hassle, no risk.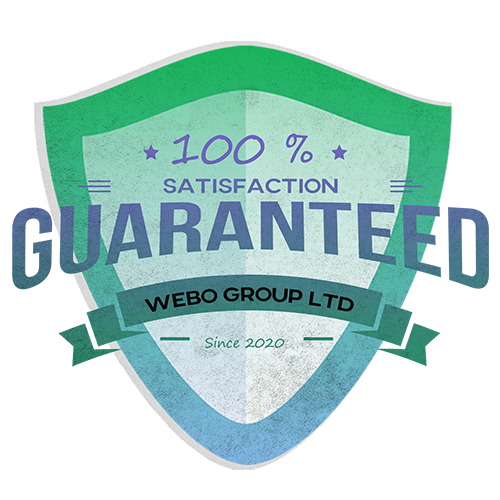 Frequently Asked Questions
Can I use (register) my own domain for my ownCloud account?
Yes. ownCloud Admin plans allows you to register a new domain, transfer your own domain from another registrar or use your existing domain.
I would like to use my own, private domain, but I am completely new to this. What are my options?
The fastest and easiest way to get your own, private domain is to register with our subdomain through the order form (choosing the last option for webo.family). We'll handle setting up your DNS records, as well as the SSL certificate for free.
However if you wish to register completely new domain and setting up DNS records sounds like rocket science to you, don't worry. You'll receive an email with all the details on how to do it.
And if somehow you still manage to get lost during the process… don't hesitate to contact us! Our friendly support will step right in and help you find your way again.
Do you sell or give access to my data to a third party?
In search of an answer to a burning question about our services?
Scroll through our FAQ and you'll find it. If not, don't hesitate to send it our way! Our burning question PO Box is right here.
If however you are already a user of our services and are feeling a bit lost in regards to various how-to's, please check out our Knowledge Base.