We hate hidden costs, small print and confusing pricing as much as you do! So here is what we offer
Clear prices!
It should be obvious from the start how much will you pay for our service. We provide you with clear pricing, no hidden cost and you do not need to have a PhD in math to understand our pricing. You select your desired space on a package that you would like to order and the price is valid, simple as that. No weird hidden cost for meaningless add-ons created just to milk you.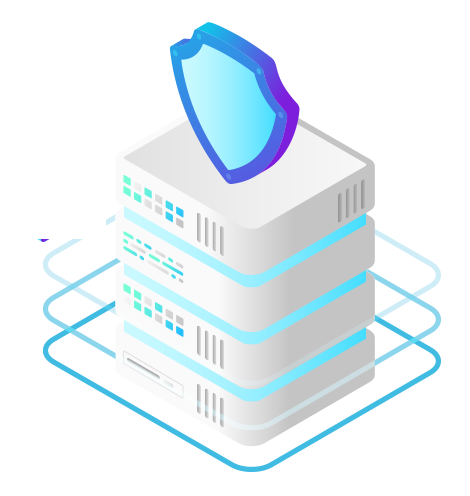 Full cloud backup
Full cloud backup with your data and database! Not just 10GB 20GB or 30GB backup that you can find with some other provider hidden in a small text. In case of disaster, we provide you with the full backup of your cloud including data. Oh and yes, restore is free! ?
Fun fact, did you know that one of the mayor Nextcloud providers have this statement in terms of service:
"In the event of a loss of data, the customer is obliged to provide the relevant data again free of charge." Yikes, right? ?
And they even charge you for backup. No weird stuff like that with Webo.hosting. You get a full backup for free! And off course what kind of backup is it if you need to provide us with your copy. We are taking great pride in the safekeeping of your data!
Free support
Why should you pay extra for support during the working hours? That is just ridiculous and wrong. We provide you with free support during the working hours. If that is not enough you can order SLA level for priority support, otherwise, our support is free of charge. During the working hours, you can even chat with our team for basic support or open a ticket for more advanced support without the fear of being invoiced later.
Cancel anytime
You can cancel your service anytime without any obligation or fee. Our pricing is based on "pay as you go" model. And the best part is your price will not get any higher. There is no contract limiting you or prohibits you to cancel your order. Don't get us wrong we would love for you to stay with us. ?

Online Editing
We provide you with Collabora or OnlyOffice servers for free! Why should you pay extra to edit online documents in your cloud? We will charge you only if you require a licensed server or a very specific customer server.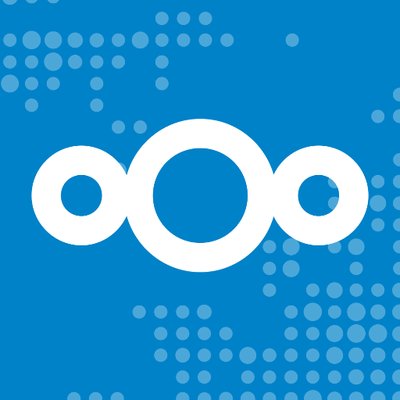 Free updates
Our team will perform free updates on our Single, Family, Secure and all of our Managed offers. No need to pay extra fees or addons just to get your cloud updated! And if you decide to perform your updates by your self, rest assured your data is still safe and secure even if the update fails! We noticed that some providers like to scare their customers with statements like:
"You can use the updater app in the cloud software itself, but please note that it can fail, cause data loss" ?
Simply put, this is a lie. If you Nextcloud fails to update, in worst-case scenario, your instance will be put into maintenance mode and no, your data is not at risk, Nextcloud will not remove any of your data during the update and if you get stuck you can always count on our free support.
No funny business
We do not collect, sell, analyze or even access your data without explicit request by data holder. We do not make any profit out of your data stored with us. You pay for secure and private storage space and we provide you exactly with that, no funny business. And yes, we do not use any of your data for marketing purposes other than email, if you explicitly agree with receiving occasional newsletter. ?

Did you know that one of the major Nextcloud providers have this in their policy:
"We partner with that perform analysis of our products or customer demographics and do market research that help us understand and enhance our services and help us serve better advertisements."
Not so much private after all. Bonkers!?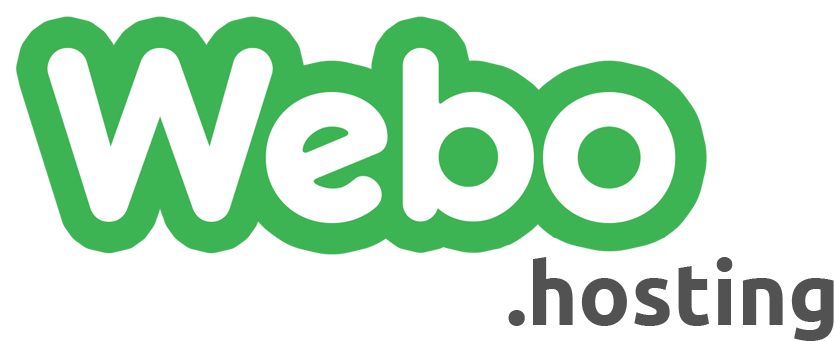 Although Nextcloud should be private and secure some providers, in the name of lowering the price take drastic cuts on quality, your data security and privacy.
Maybe our prices are not that affordable like with others, but you get fully secured backup, editing capability, free support, updates and most important, true privacy! ?

Read more on data privacy with Webo.hosting. Learn more
? Or hop on board and order your private cloud!
?? Check out our offers ??