There are still a lot of websites and a shocking amount of shops that are not using SSL even when it's provided for free!
There are more online threats of identity theft and credit card fraud than ever before. As data moves between your client and you, it passes from one computer to another on its way to its final destination. At any of those data stops, a hijacker can easily copy the data. SSL Certificate encrypts data so that it is unrecognizable. When sites use encryption to protect your information, your chances of being a victim of identity theft decrease. The most important reason for getting an SSL certificate is safety and security.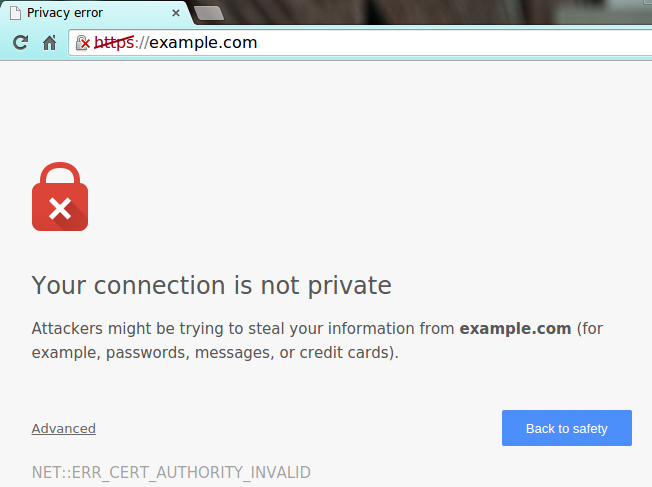 SSL certificates provide authentication of your site. If your site is secured through SSL, you indicate to your website visitors that you are who you say you are. A secure site also gives the sign to visitors that your content has not been compromised in any way.
Google has also said that having an SSL Certificate may increase your PageRank so you're more likely to show up in their search results. Taking the step to secure your website and get an SSL certificate may not boost your website from page three of results to the first result of the top page, but it can improve your search engine rankings.
And not to mention that Chrome now hits the user with a warning and may won't load your site if no valid SSL certificate is found on pages where sensitive information is requested. Firefox and other browsers are following suit, and Google has already sent out a proposal for all web browsers to implement this policy.
Deferentially must have on E-commerce
It turns out that SSL is required for compliance with the Payment Card Industry (PCI) standards. Does your website have any sort of e-commerce aspect? Do you sell anything on your website? If there is a chance a website visitor would enter credit card information on your website, the security standards are stricter in order to protect financial information and prevent fraud.
The only option you got is to go through a third-party payment processor such as Paypal. In such a case, Paypal accepts responsibility for the handling of your customer's financial information. But do you really want to offer only one payment option? What about other sensitive data? Like Name, Address or Email of your clients, those need to be protected too!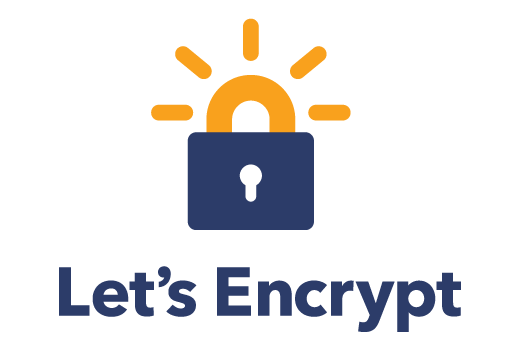 Get free SSL with Webo.hosting
You can get a Free SSL certificate for every website that you host with us free of charge. You can set up your free Let's Encrypt SSL Certificate anytime at our Hosting Control panel. And yea doesn't forget to turn on https redirects!
Buy SSL Certificate with Webo.hosting
Fell free to check out our extensive list of SSL certificates at affordable prices!
Click here and check out our offer!